Kayak + Peneda-Gerês Day Tour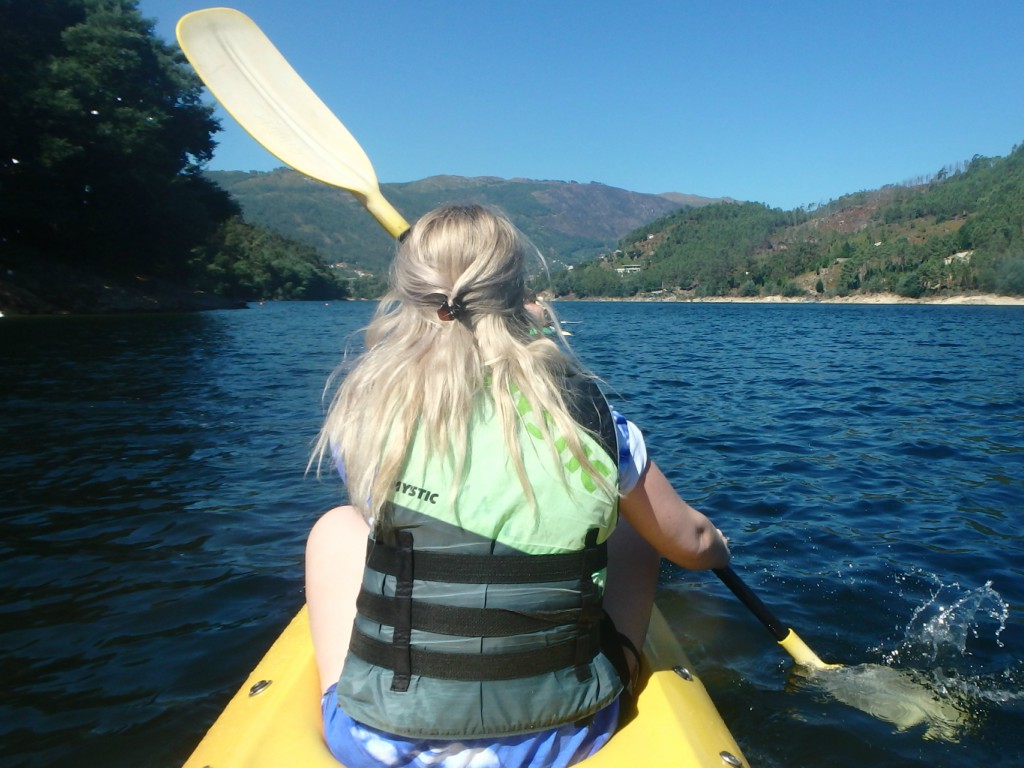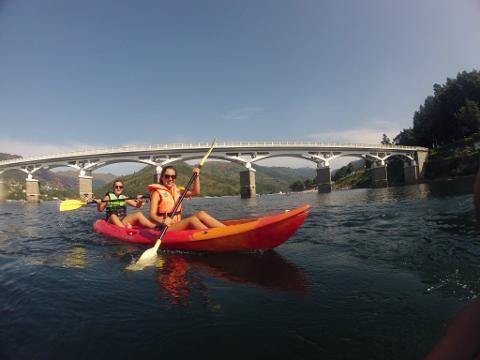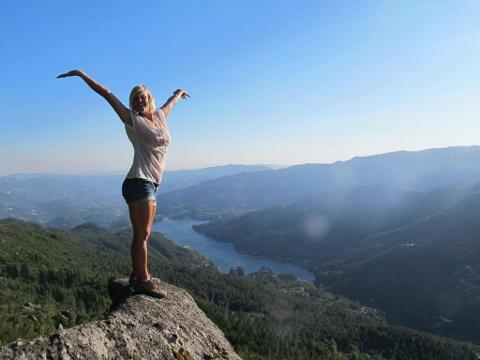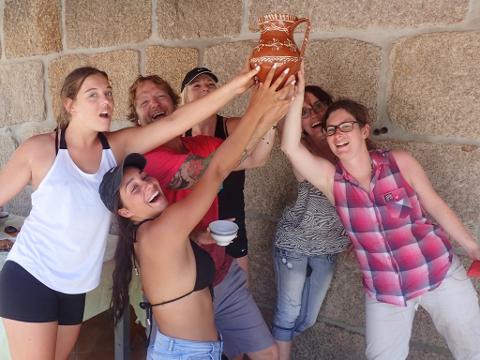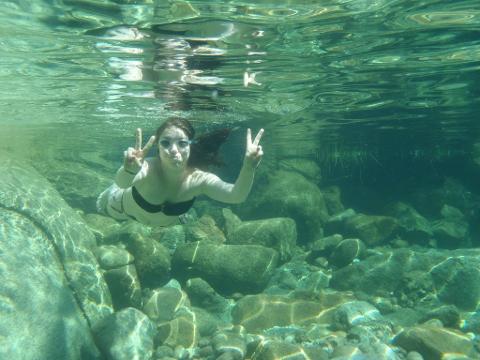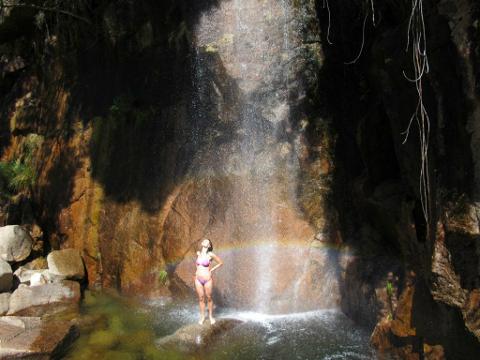 Duration: 10 Hours (approx.)
Location: Porto, Porto
Product code: Kay/GT1
We are emotionally connected with people and nature of Gerês and is a pleasure for us to be able to show you the most hidden secrets of the Park. Also, our activities have an important focus in the local social and economic development with the appropriate and sustainable environmental and social practices.

What can you expect?

Our proposal is more than a simple visit to Gerês, it's a feeling and to be part of it!!
We pick you up in your accommodation, in a 4x4, and your escape to routine start! Kayak in reservoir of caniçada start your day surrounded by stunning mountain landscapes , the kayak is very easy! The idea is provide you a complete different perspective of the geres, after the activity you will taste the most typical gastronomy in a panoramic local restaurant. Later on the adventure continues with our 4x4 and you will be surprised with the waterfalls and lagoons, take a big swim and explore the most hidden an beautiful spots of Gerês National Park.
To be able to absorb all the sounds, smells , natural beauty of geres during your day you will have to open your heart and clean your mind .Therefore, our price has everything included!

What is included?


* A Local friendly and nature lover Guide.
* Pick up an drop off at you accommodation.
* Kayak ,vest and all the necessary equipment.
* Small-group tour at 4x4 land rover.
* Contribution for the local associations that help preserving nature and the culture.
* Water.
* Photos and videos of the Tour.
What is not included?
Any king of worry!

What are the highlights of your day?

* Dare yourself to have a different day full of outdoor experiences (Kayak , off road trails, the , swim at the waterfalls and lagoons explore viewpoints and be connected with wildlife of Gerês.
* Explore Peneda-Gerês National Park tour from Porto on a 4x4 led by a local friendly guide, that knows every secret spot of the park.
* Taste North Portugal traditional food and wine in a old village lost in the hills.
* Learn about the history, culture and people of the countryside in Portugal through Peneda-Gerês National Park local people.
* Feel special during fall and winter. There is only a few tourists in this season and for that reason your tour will be more private and special.
* Be a responsible travel (part of your ticket will goes to help the Gerês community).

We are sure you will start to love Gerês National Park as much as we do!
What travelers can join us ?
Everyone that love and respect nature ( no min or max age).

Send us a email if:


The day you want to buy is not available,
You are a single traveler,
You have any health restrictions,
Your accommodation is Not in Porto,
If you are in a large group or have a big family
If you prefer a private tour please send us a email to: info@oportoadventuretours.com